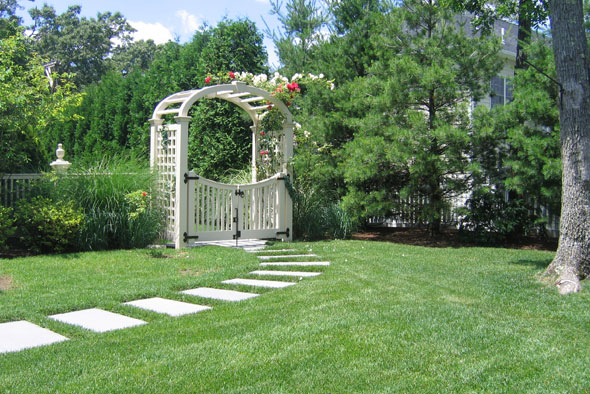 Lawn Maintenance
Complete lawn maintenance for fine properties including grass cutting, fertilization and weed control.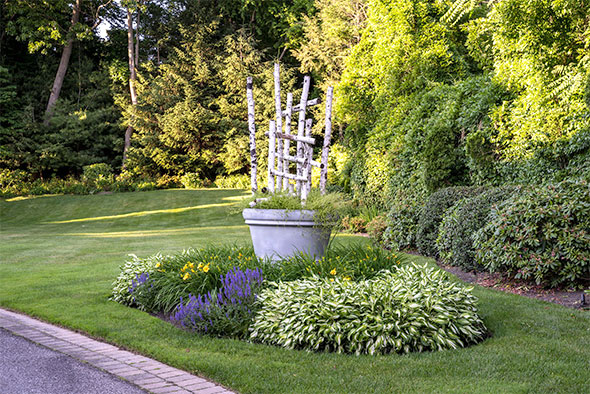 Seasonal Plantings
We keep your property looking vibrant with seasonal plantings, including customized options based on preferences and budgets.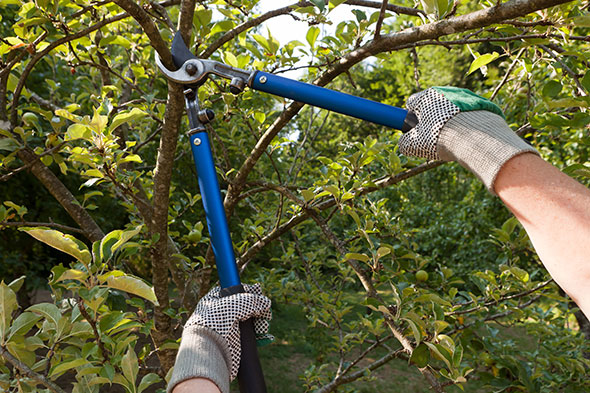 Tree Pruning
Pruning is an artform and for the health of your trees we use only professionally trained and certified arborists.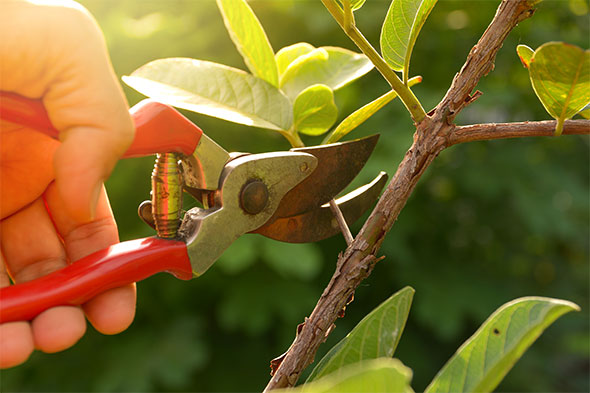 Shrub Maintenance
We remove sucker growth and unwanted branches for a natural looking, attractive, strong and healthy plant.
Tree Removal
Due to age, or potential hazards it is sometimes necessary to remove trees. We utilize professional crews to ensure the job is done correctly.
Gutter Cleaning
Clogged gutters are not only unsightly but can lead to home damage. We provide multi-visit gutter cleaning throughout the year.