New Construction
We design and build all types and styles of stone walls using natural stone, or natural stone veneers.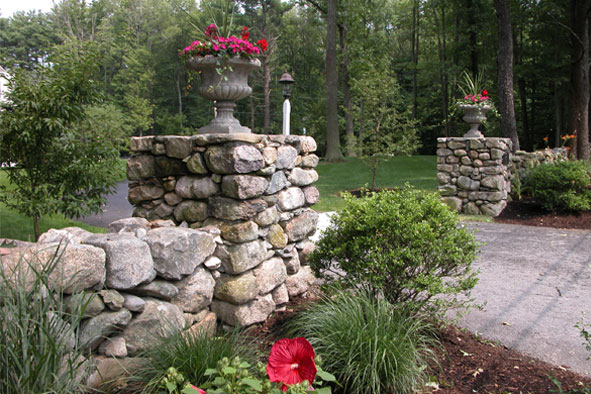 Masonry Restoration
In New England all masonry needs periodic attention. We are experts in stone wall restoration including antique structures.
Walkways
Our masons can provide every type of walkway imaginable working with brick, bluestone, pavers, cobblestone and granite.
Patios
We build patios that complement and enhance your architecture using every type of stone available including brick, bluestone, fieldstone, and granite.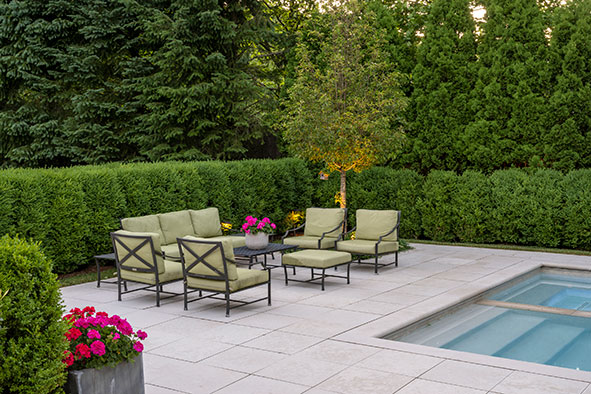 Pool Decks
We build creative and visually stunning pool decks that enhance the look and functionality of your pool using techniques that enhance safety.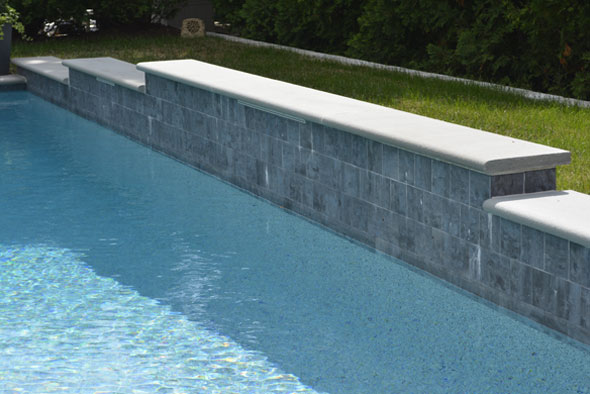 Pool Walls
Nothing adds drama to a pool like a well conceived and well placed stone wall. The right wall can take your pool area from good to great.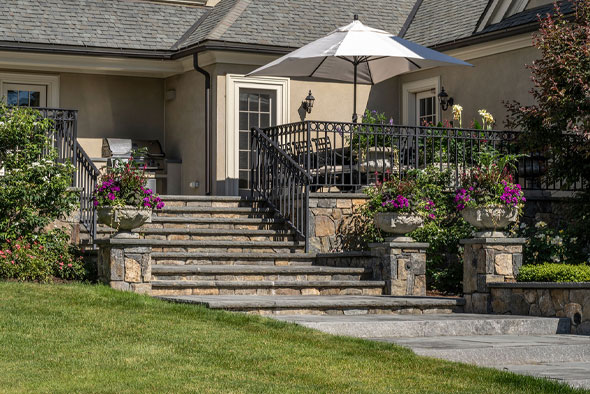 Stairways
We create visually stunning stairways out of natural stone that dramatically enhance the esthetics and functionality of your property.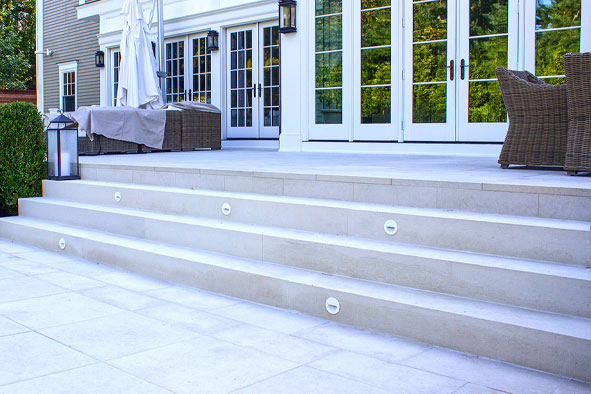 Patio Steps
Patio steps link indoors with outdoors. The right choice will complement the architecture of both your patio and home.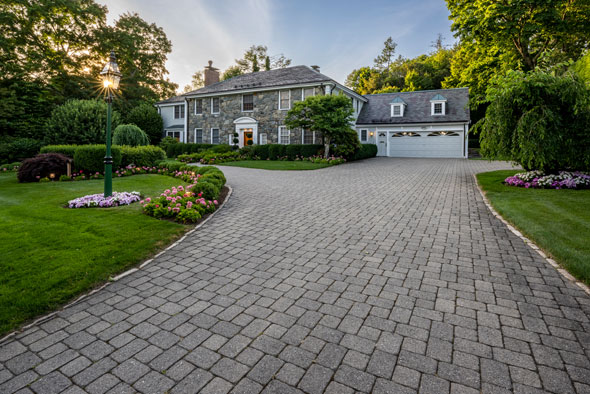 Driveways
We create a stunning entry point for your property with our custom stone driveways.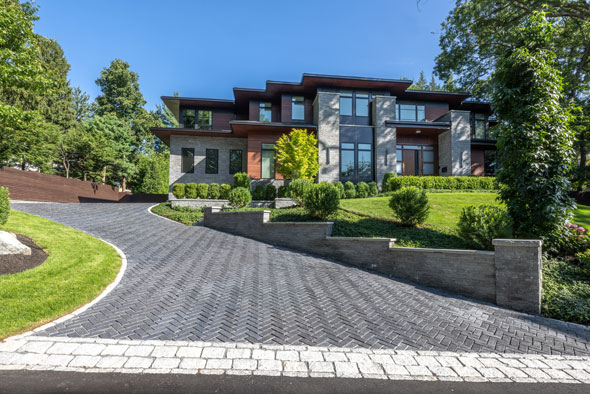 Heated Driveways
Outsmart our New England winters with spectacular stone driveways that shed snow and ice.